Pearl Traders and Outfitters
Tucked away in an upstairs loft at the Pure Fiji complex in Karsanji Street Vatuwaqa is Pearl Traders and Outfitters, a specialty boutique specialising in Pacific gifts, art, fashion and oh so many more other little surprises. You can find both fun and serious jewelry made of South Sea pearls and fresh water pearls as well as fashions by local and regional award winning designers like Tav of Rarotonga, Hupfeld Hoerder, Karolina and Deep BlueRaggs and Jean Ragg.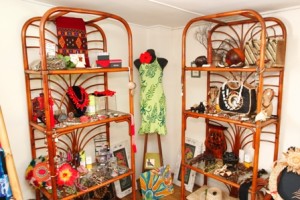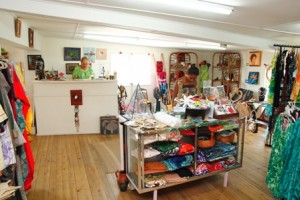 The boutique is operated by Bernadette Rounds Ganilau, one of Fiji's most prominent activists, supporter of artisans and do-good campaigners. If there's a cause in Fiji for those less fortunate, Ms. Ganilau is likely to be either actively involved or in attendance. Her warm natured appeal and depth of knowledge in local arts are as impressive as the multitude of unique stores offerings.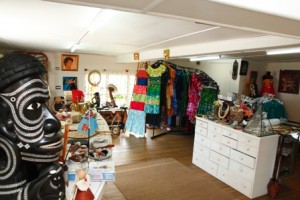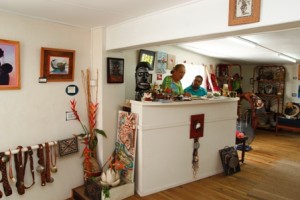 If she happens to be in when you stop by, consider yourself fortunate for the chance to say "hello" and to share some smiles while you surely nurture a new and treasured kinship.Be sure to make this a stop on your visit and enjoy the surprises - Pearl Traders and Outfitter.