Cultural Events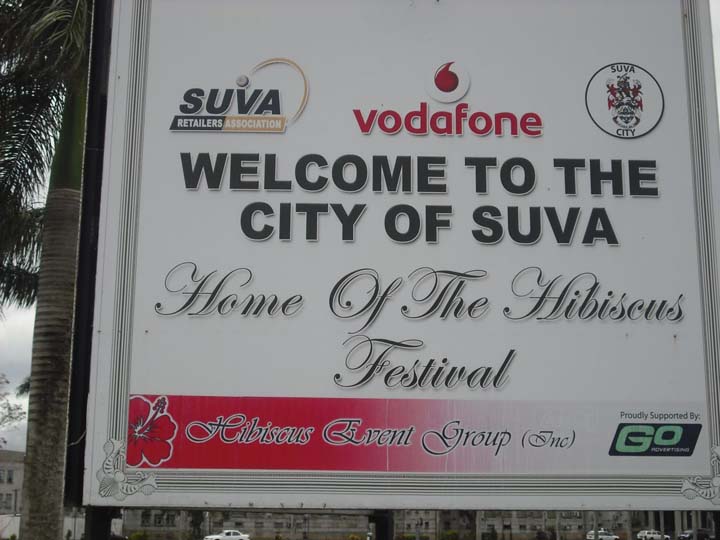 Suva has many cultural shows and festivals turning the city into a beehive of activity. Every month, there's another new and exciting event in town.
The most popular and publicly supported is the Hibiscus Festival which takes place in August every year. This signature festival marks a special place on everyone's calendar bringing people together from all areas and all walks of life for an entire week of fun and excitement. There is a Hibiscus Queen competition, traditional shows, parades with float concessions carrying the vying Hibiscus Queens and the renowned Hibiscus Ball.
There are also events for the younger generation; the Teen Queen crowning and Prince's Awards. The event also features traditional and contemporary dancing, a display of Pacific Arts & Craft and the requisite exciting rides! It's an enjoyable time for everyone with the city packed to the rafters for the entire week.
Fiji hosted the World Music Festival for the first time in Suva in 2006. Since then, it is has become an annual event in June. The festival provides an opportunity for various international and local bands to showcase their talents. You will enjoy a fusion of traditional and modern music enjoyed by the youth of today.